Justin Vinales
Vice President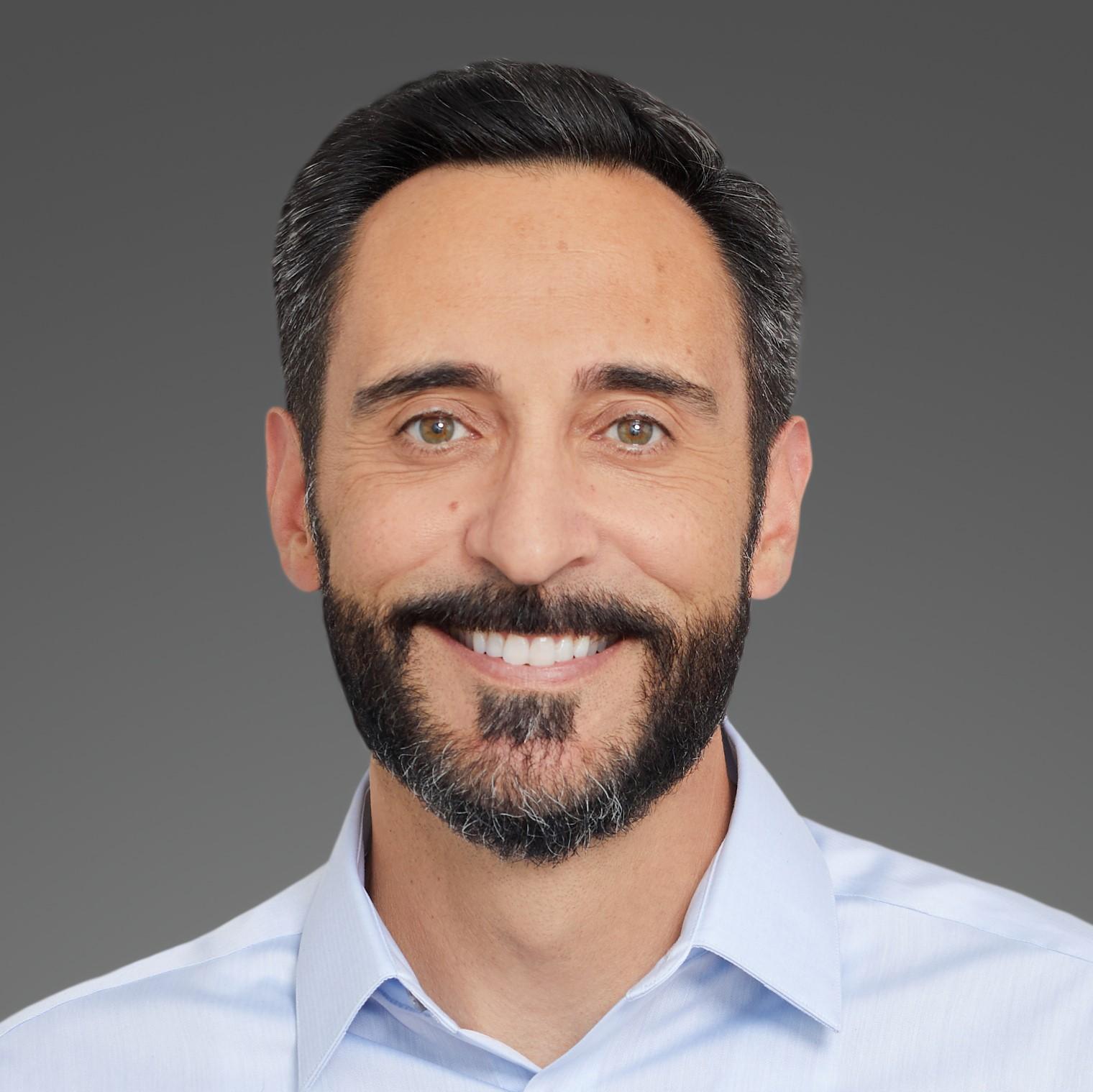 Justin's Role: Responsible for External and Internal Supply Chain Operations with oversight of Quality and Information Technology departments.
Experience: 13 years of escalating experience in Supply Chain Management within the Aerospace Manufacturing sector. Joined B&B in 2019 as the Supply Chain Manager overseeing Purchasing and the Materials Team. Prior to joining B&B in 2019, I worked at Precision Cast Parts (PCC) in a leadership role supporting several facilities on the West Coast while managing high-profile commodities across more than 150 business units. I received my Associates Degree from College of the Canyons and have continued my education via APICS, company sponsored programs, and individual efforts in pursuit of lifelong learning.
Achieving Excellence: Drive company success through world class customer service, strategic planning, goal setting, performance measurements, Supplier collaboration, and Employee development.
Likes: I enjoy golfing, bodyboarding, hiking, biking, music, and spending time with my family.