Lilia Godinez
Human Resources Manager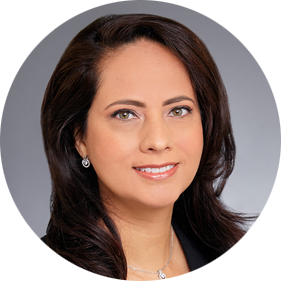 Lilia's Role: Maintains and enhances the organization's human resources by planning, implementing, and evaluating employee relations as well as human resources policies, programs, and practices. This includes Compensation & Benefits, Compliance, Employee Relations, Staffing, Safety, Training & Development, Payroll, and Risk Management.
Experience: I've spent 17 years as an HR practitioner, joining B&B in 2004 to fulfill the vital role of establishing an HR department and developing company policies and procedures. My background is all in manufacturing, and I obtained my Human Resources Management Certification and BA in Sociology from CSUN
Achieving Excellence: I influence and empower employees to stretch their abilities and to reach their fullest potential.
Likes: Making memories with my little family by traveling and eating great food. I'm also an avid fashion and shoe-lover – "Life is short, wear cute shoes!"