William Tiefuhr
IT Manager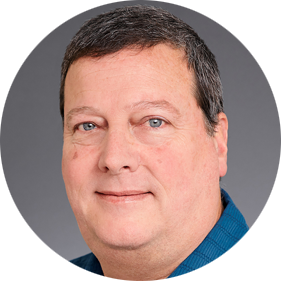 William's Role: Sets IT direction. Oversees the architecture and implementation of enterprise applications, enterprise data, user support, infrastructure, communications, and information security.
Experience: I attended Cal State Northridge for Computer Science, and have been with B&B for 22 years. In that time I've worked on ERP system development and network architecture, and now lead the IT Team.
Achieving Excellence: I lead the IT Team and help my team by creating a learning environment.
Likes: Camping, Blacksmithing, Bladesmithing, Gaming, 3D Printing.